The Art of Social Media photography competition continues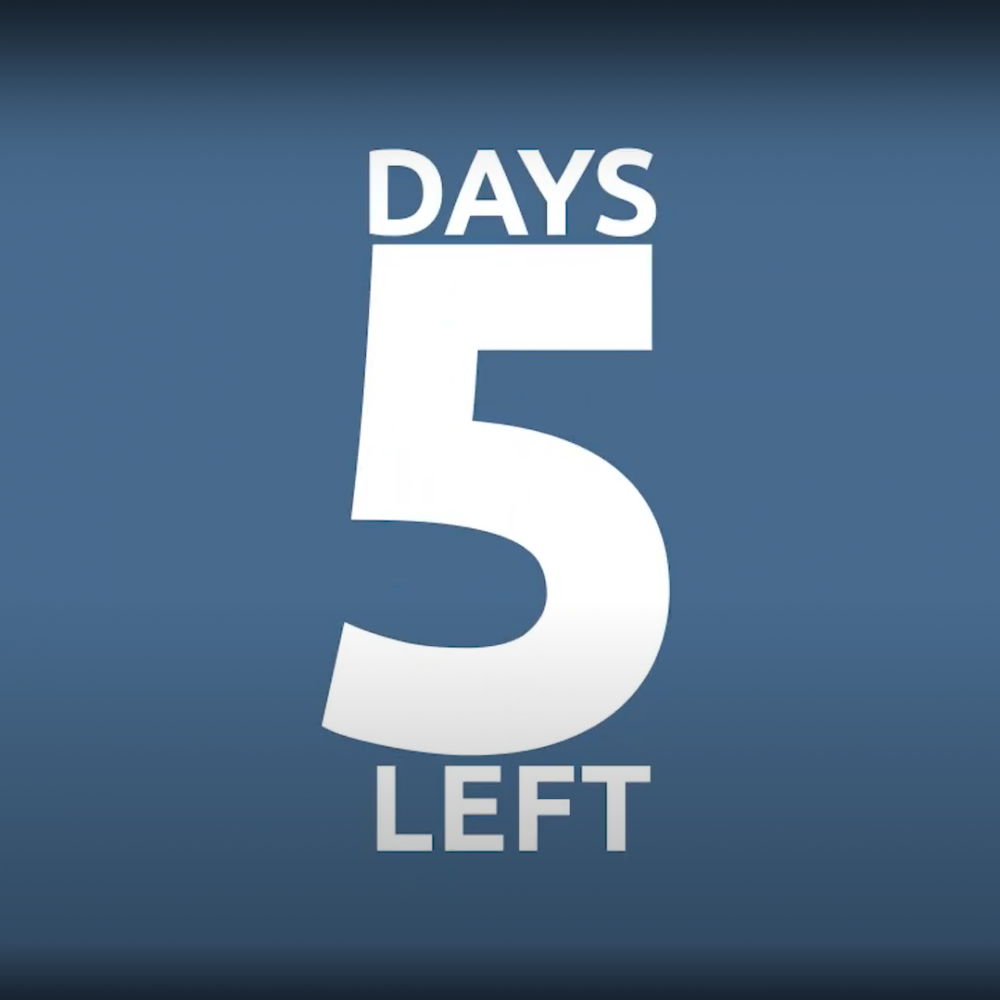 We continue with enthusiasm to receive the wonderful participation of amateur and professional photographers from all over the world. Entries remain open for another five days and open to all photography enthusiasts!
The exhibition is organized this year for the first time with the aim of highlighting the quality and artistic photography on the internet and social media.
The competition has ten separate photo categories and a renowned jury will select the top ten photos in each category. Candidates will be able to participate in five of them and express interest from June 15, 2020 to July 15 on the platform https://www.theartofsocialmedia.gr/en/participate
Participation is free and winners will be charged with printing costs. Detailed information is provided on the website https://www.theartofsocialmedia.gr/en/terms-of-use....
The exhibition is an initiative of the company imonline www.imonline.gr, in co-organization with the Municipality of Heraklion and will take place in the Basilica of St. Mark in Heraklion, Crete, from 1 to 5 September 2020.
Watch the new promo video: