Participate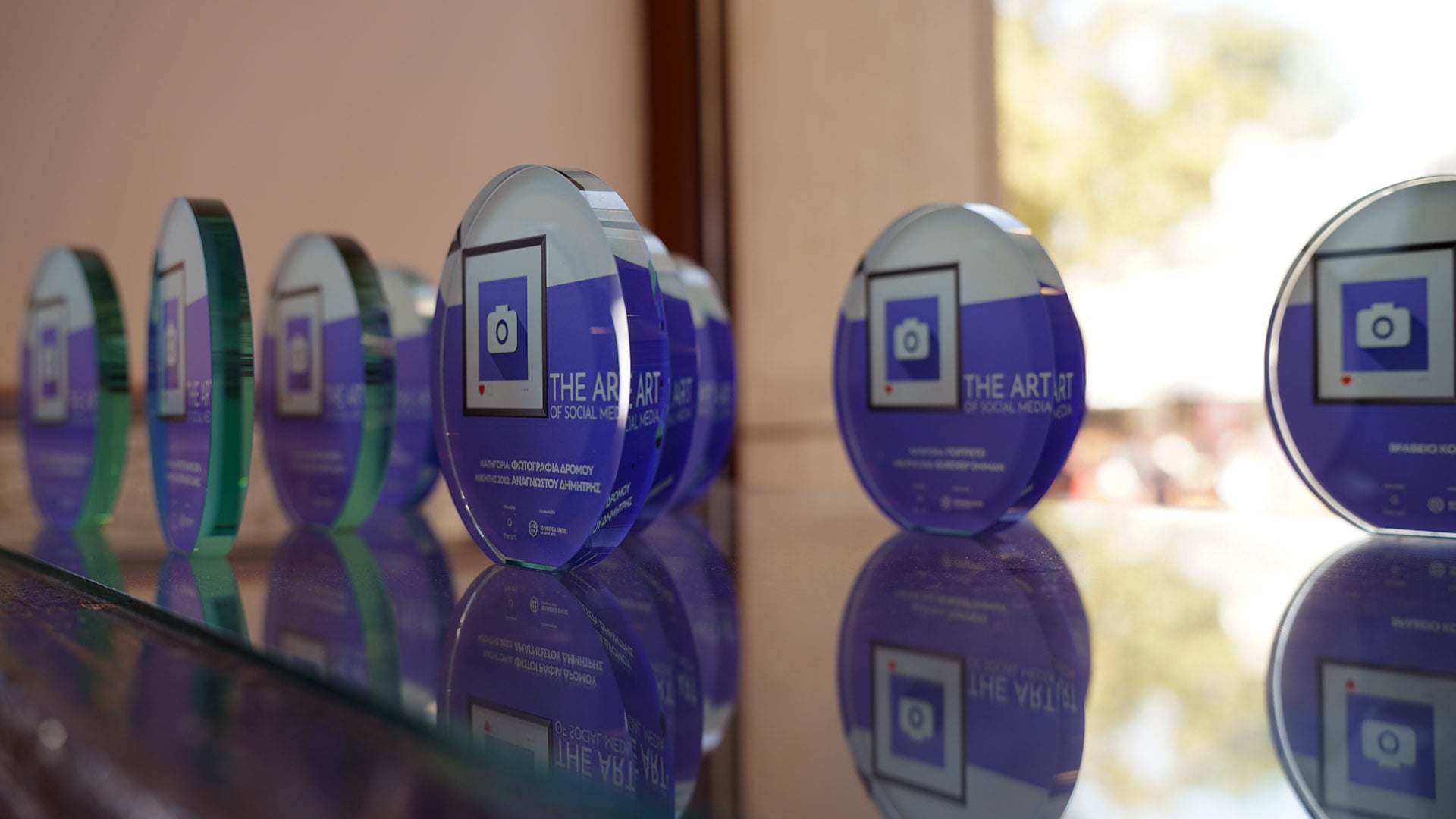 Participation in the competition is free. Amateur and professional photographers from Greece and abroad can participate. The photo limit of each artist is five (5), one in each category. The winners of the competition must, when sending the files for printing, deposit the amount of € 25 for the printing costs (for every selected photo). The printing will be done on photochemical paper and will be pasted on KFIX 5mm thickness with aluminum foil, in dimensions 30x40cm, 30x53 or 40x40.
The cost of participation is intended to cover part of the costs of printing and transportation of the exhibition.
From the competition, the ten photos with the most points from each category will be selected with a rating of the jury.
The event starts on 01/03/2023 and ends on 30/04/2023. After the aforementioned deadline, the tender ceases to be held and is in force. In addition, participation with content that offends public decency, abusive, inflammatory, racist content, or the subject matter of the provisions in force or in any other way indecent at the sole discretion of the organizer will not be accepted.
The winners will be notified by email, where they will be asked to send the selected photo / s as well as the payment of the amount of 25 € for the printing costs (for every selected photo). Winners must respond within one week of the above notification. The deadline for submitting files and paying is June 30, 2023. The winners, if they do not respond to the communication, lose the relevant right, at which time the organizing company is relieved of any obligation and has the right to contact the first alternate.
To participate in the competition, you agree to the terms of use / participation.