The exhibition The Art of Social Media 2020 in Heraklion has been completed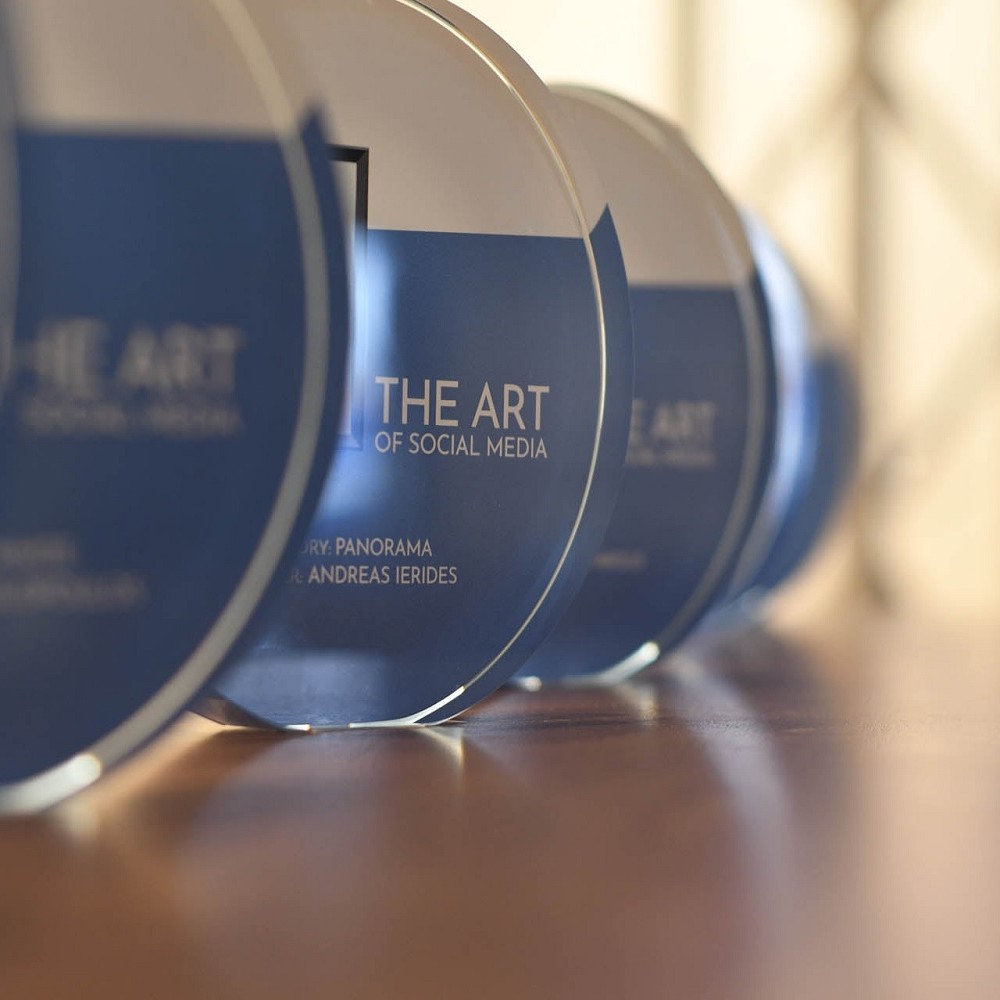 The exhibition The Art of Social Media in the Basilica of St. Mark, in Heraklion, with a bliss.
The participation of the visitors despite the difficulties of the days, due to COVID-19 and the emergency measures that started on the opening day of the exhibition, was shocking. The exhibition, which was scheduled to take place from 1 to 5 September, was extended at the initiative of the Municipality of Heraklion and lasted until the 18th of the month.
Here you will see the winning photos of the exhibition:
Panos Vassilopoulos - Abstract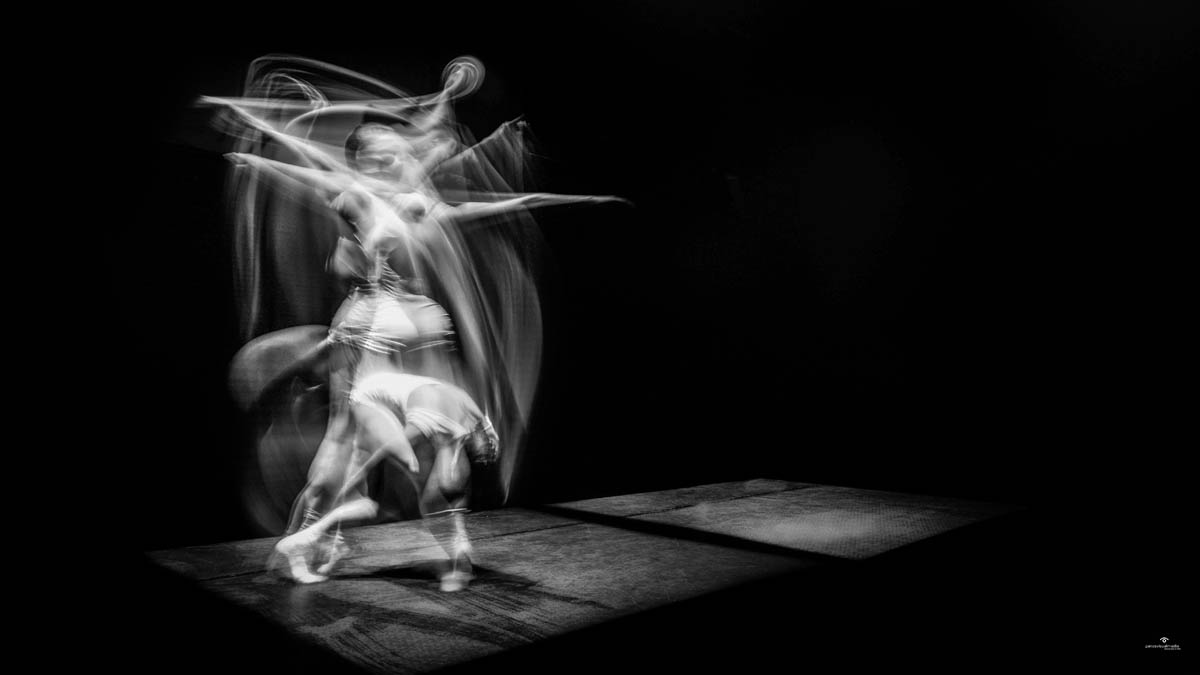 Panos Vassilopoulos - Black & White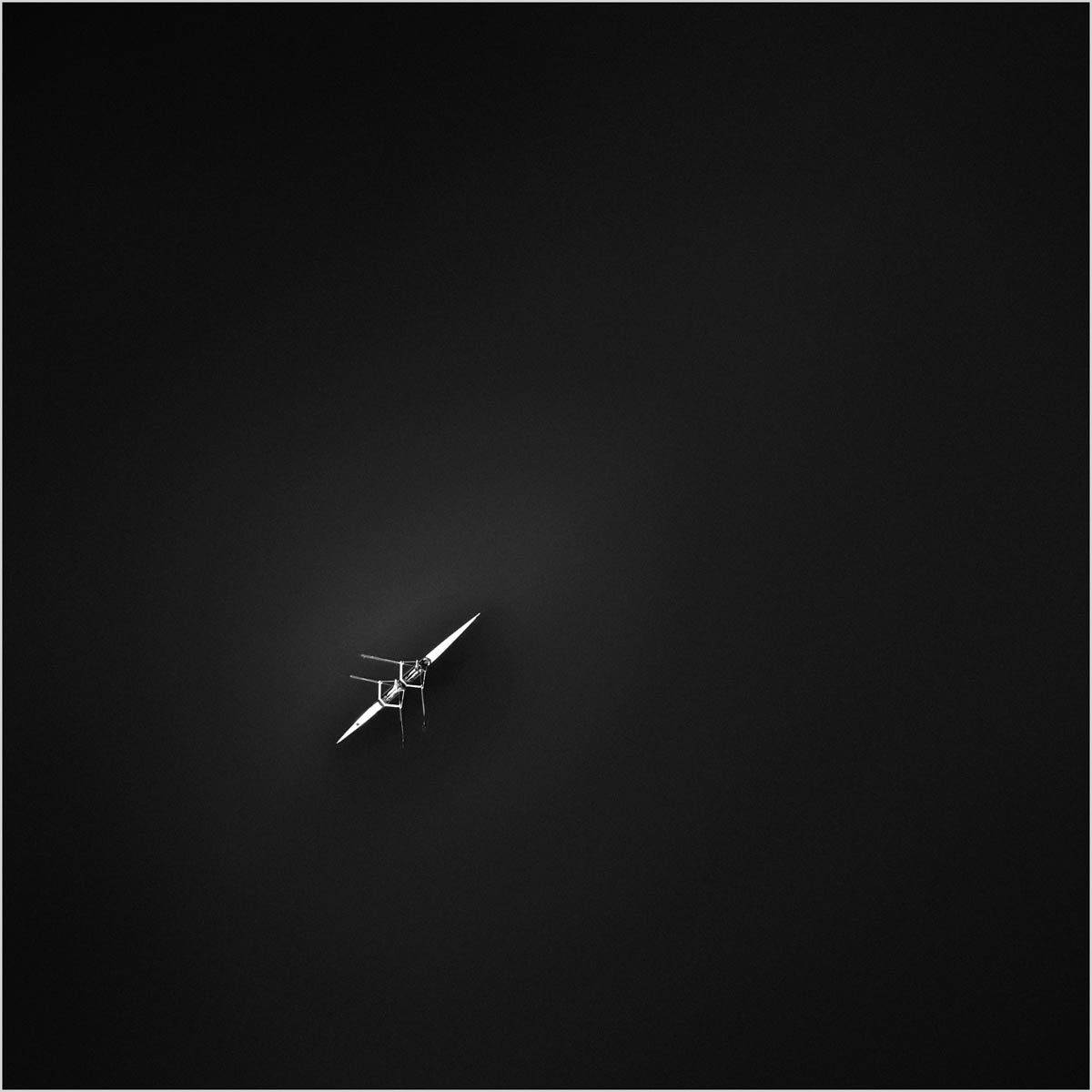 Andreas Ieridis - Landscape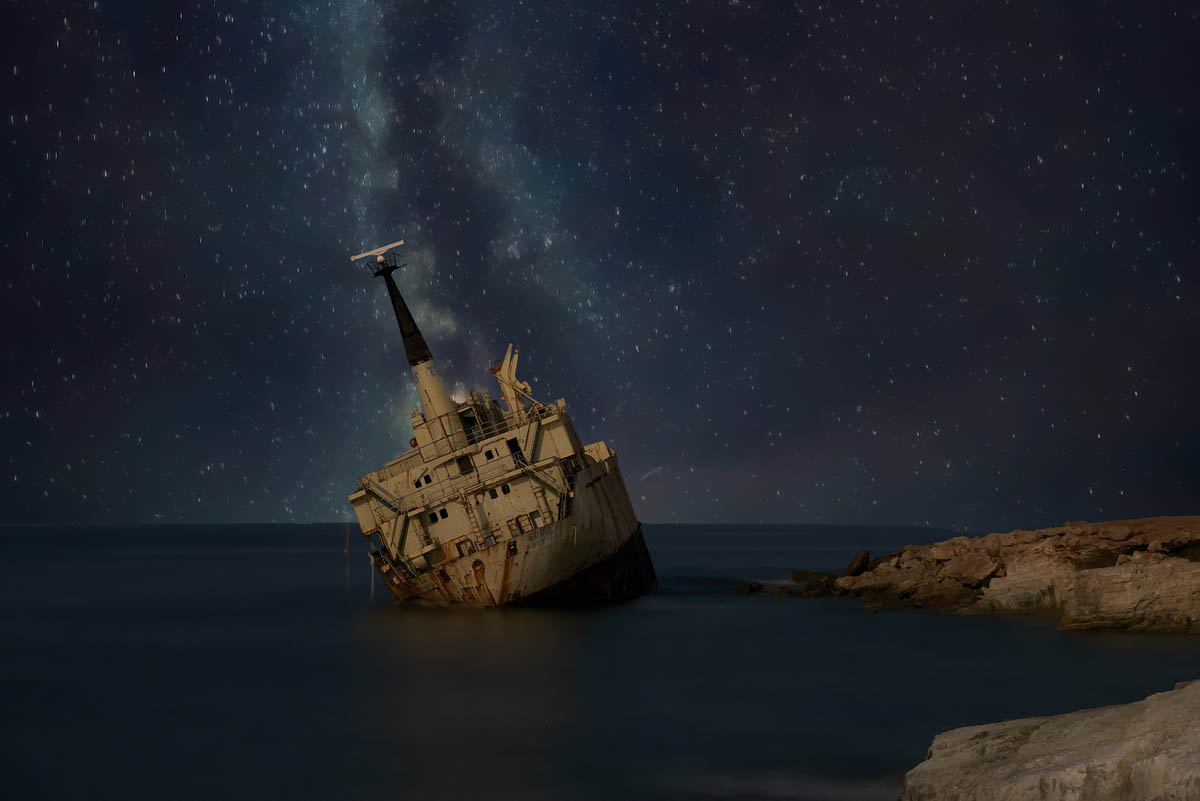 Christina Grill - Nature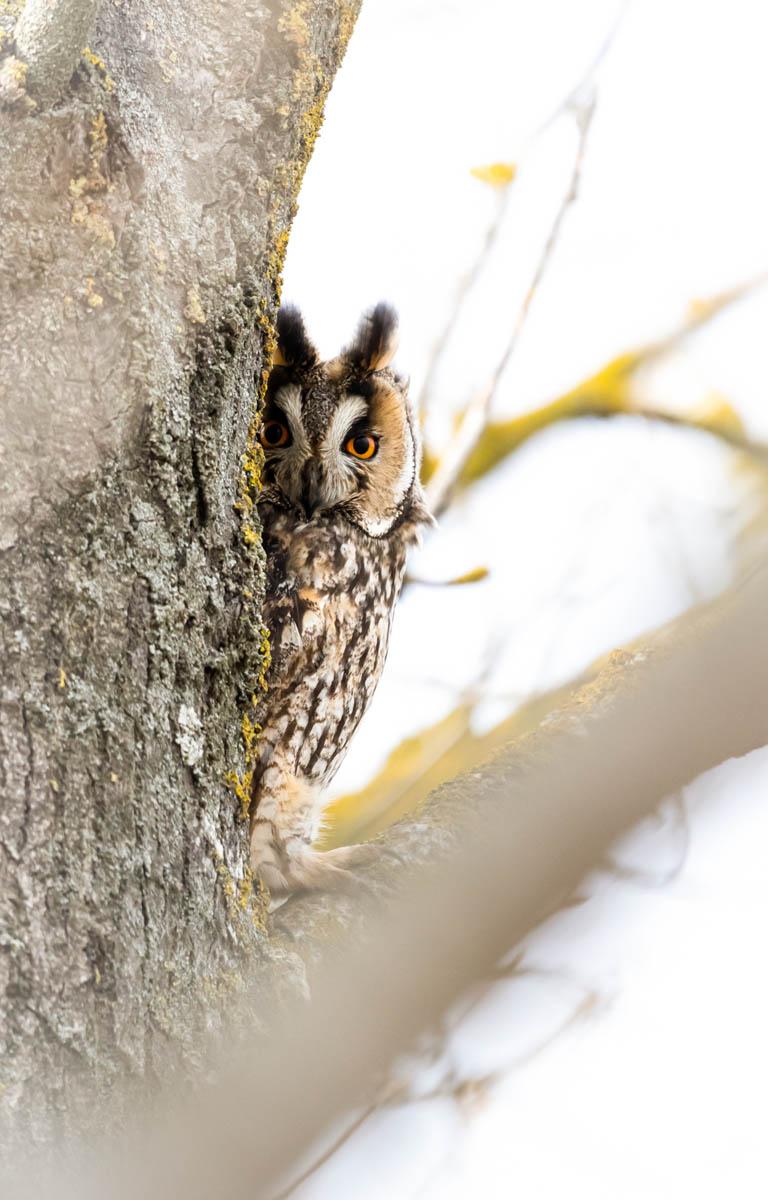 Andreas Ieridis - Panorama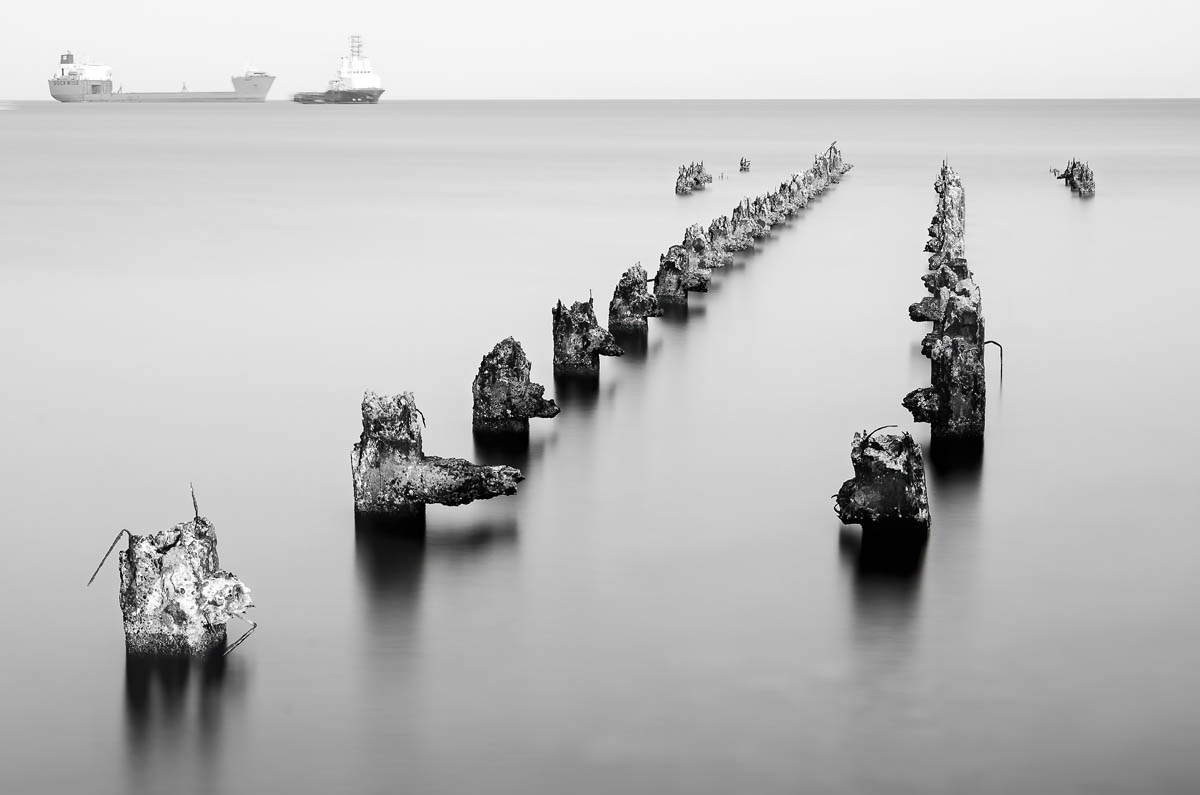 Dimitris Horemiotis - Selfie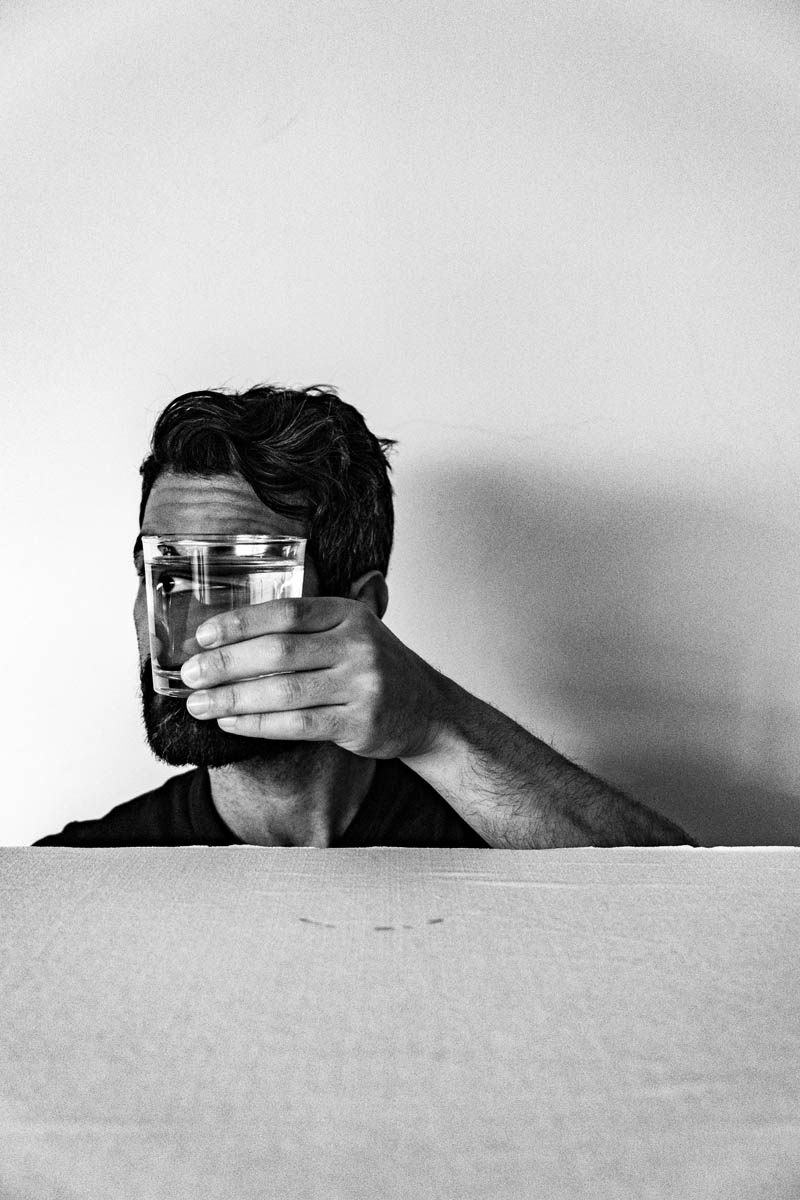 Eleni Dandali - Storytelling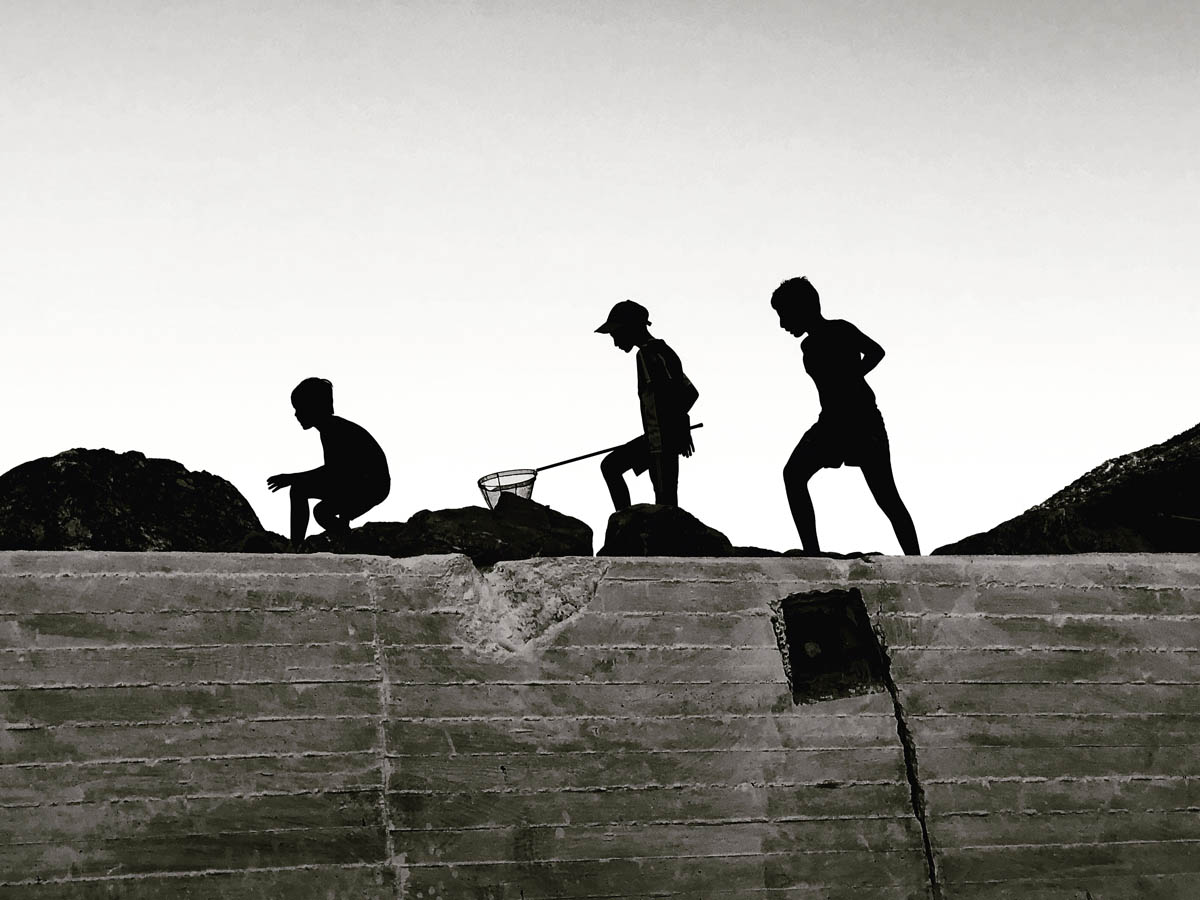 Christos Nikolis - Travel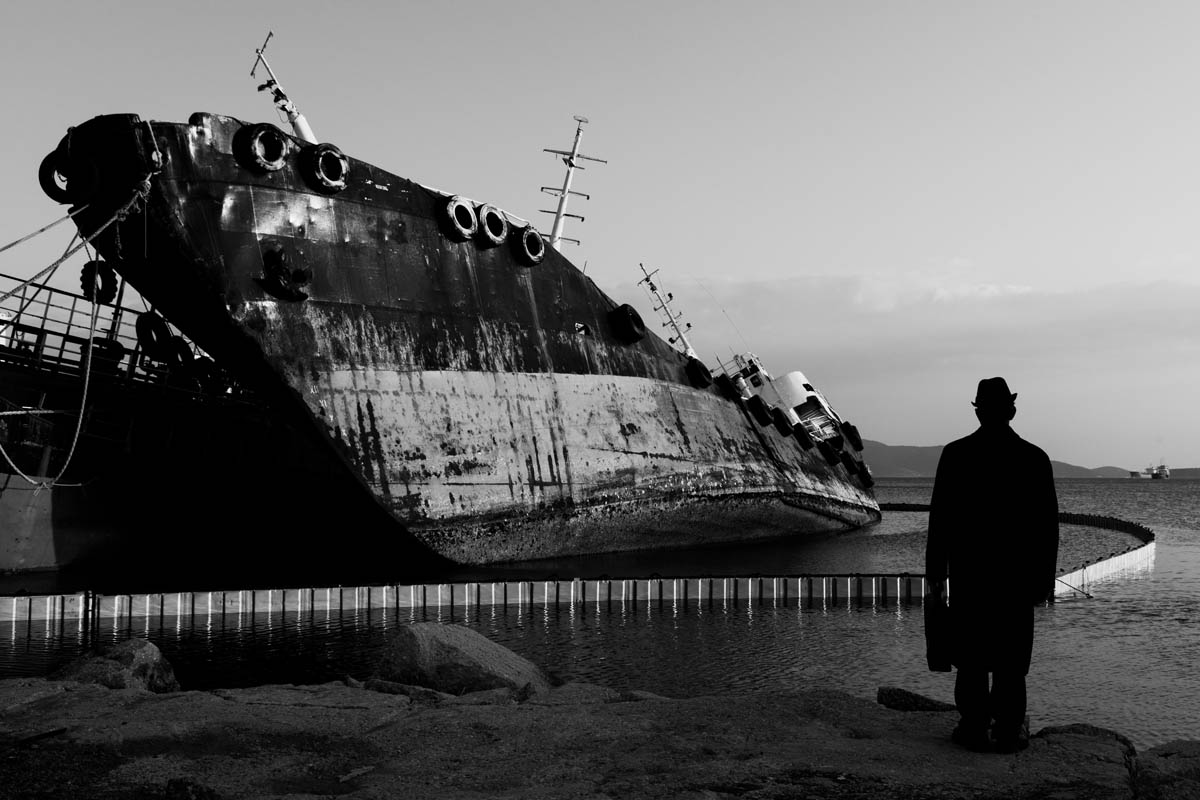 ---
Below you can see the video with the favorite photos of the jury:
---
Watch the video from the digital opening below:
---
Watch the video of the exhibition:
---
The photo that the public chose as their favorite, voting with the QR codes that we had placed under each photo is the specific one of Christina Chliounaki-Makri. This photo was in the first place of the public in a total of 2119 votes!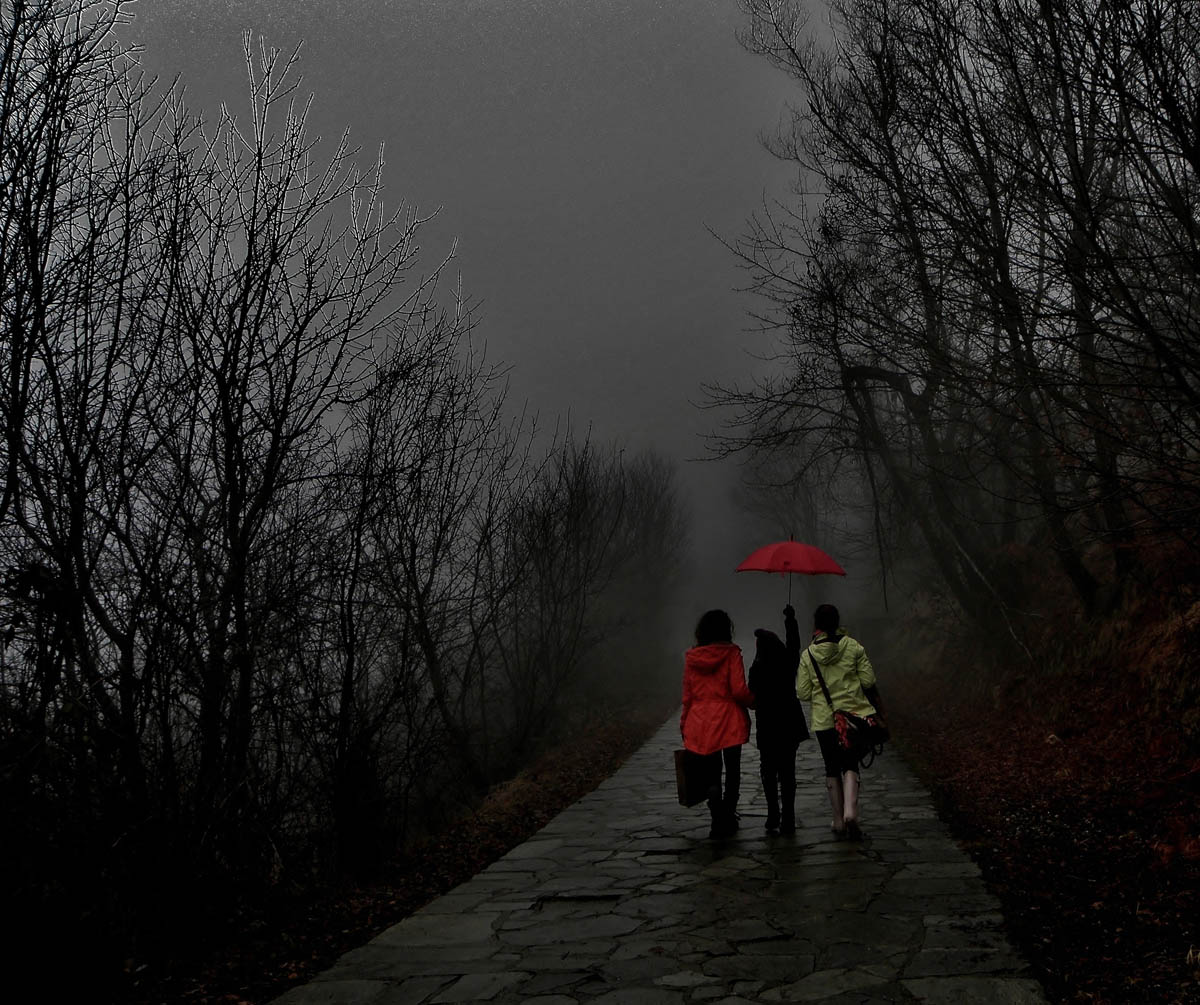 ---
You can also download for free the ebook of the exhibition.
---
View the gallery of the exhibition.
---
To thank our jury: Maropoulos Alexandros, Professor Bouchalis Dimitrios, Giannis Vardaxoglou, Chara Sklika, Tim Vasvi, Pavlos Mavridis, Robert Körner, Andreas Sfiridis, Dr. Ulrike Gretzel, Christos Ditoras.
To thank the sponsors of the exhibition: Veluda, Thigaterra, Backstage Live, multitec pro, Coffee Cloud, Thirathen museum. Our supporters: Europe Direct and info point. Communication sponsors: Kriti TV, 98.4, Nea Kriti, thisiscrete, Candia Doc, Flash News, Rethemnos, Cretapost.gr, Kriti24.gr, DigitalCrete.gr, i-Greece-U, News Web, Business Travel Blog, Photographer magazine and photologio.