Andreas Ierides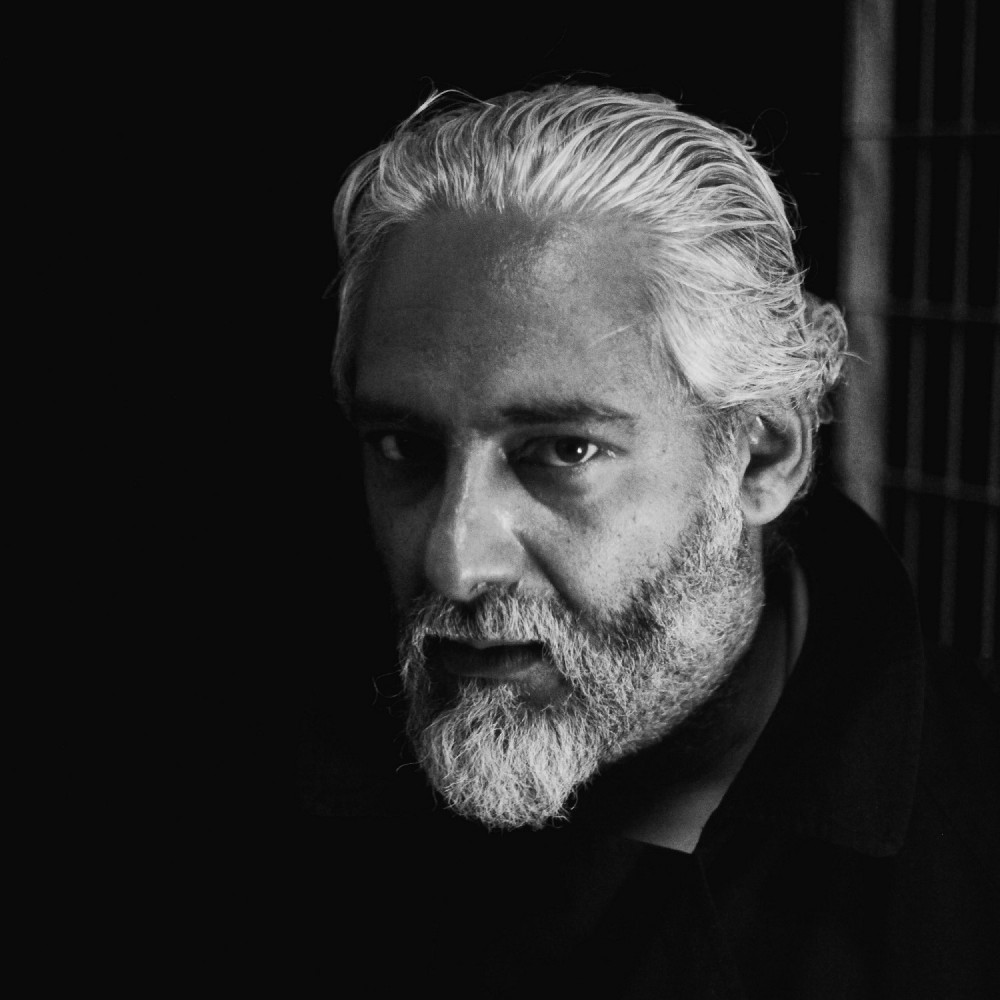 Photographer
Born in 1975. I studied Mechanical Engineering at NTUA, Greece, where I had my first dark room classes, back in 1997.
I bought my first film DSLR in 2001 and tried hard to comprehend light engineering. During all these years I set self goals so I can evolve. I love portraits, long exposure and street photography, while recently discovered boudoir photography.
I'm a founding member of Orasis, photo club, and the co-founder and President of f/0 Photo Club, both in Limassol. I attended several photography seminars, including Dominique Agius and Panayiotis Assonitis. Several photos of mine were published in Greek magazines and international books, as well as book covers in Cyprus. I participated in various photo exhibitions e.g. with D.Eliopoulos (2010), with friends (2012) etc. My first solo exhibition was "Alalia"; a combination of my photos with the poetry of Maria Isabelle Achilleos, in 2016. During the last year, I thought I would check my limits and begun the 365 days Photo Project, which consisted of one photo taken, and uploaded in social media, per each day. I'm proud to have completed the project with success.
In 2020 during coronavirus lockdown I was able to organize and coordinate with f/0 photo club an online photo challenge under the name "Stay safe. Get creative". I also attended at Yan Mcline workshops in Cyprus
At 2021 in cooperation with Spectrum studio we organized two art workshops with Constantinos Mouchtaris. I also organized some workshops and seminars for f/0 Photo Club.
I also participated to several international contests under FIAP and PSA patronage and I was awarded the title Excellence FIAP Bronze since December 2022 and QPSA since 2021. I won several international awards including Gold, silver, and bronze medals.
During 2022 I organized and curated in June a photo exhibition called "Fotodinamismo Foturista – The Blurry Project in our Blurry world" .Two months later we co-hosted the third exhibition "The Art of social media" in Limassol.
Photography is a way of living for me, as I want to capture everything I hear, say or do in pictures, expressing myself better through photography.